Welcoming the millennium feels like yesterday, though we're already 20 days in 2020.
Did you know, the year 2050 is as close to us today, as 1990 is? ?
Also, think about this: If in 2000 you downloaded an MP3 song from LimeWire (and still have it on a disc somewhere), that file is now older than freshmen who will be entering university in Autumn!
(No, seriously, most university students entering this year were born either in 2001 or 2002!)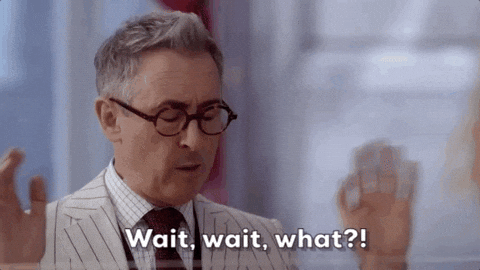 Before you start panicking because you're getting old, let's look on the bright side.
It's amazing what we have achieved thanks to tech the past 20 years, and the future seems even more promising.
AI is on the rise, and its set to move towards collaboration in different sectors this year.
Here are some of these great AI accomplishments, as well as the Finance AI Trends that will dominate in 2020.
"Once Upon AI Time"
In 1637, years before robots appeared in science fiction, the well-known scientist and philosopher Rene Descartes predicted the possibility that machines would someday behave, think and make decisions.
Additionally, he believed that they would never be able to talk like humans.
Eh, he was wrong with this one because I've had many interesting conversations with Siri when I was bored ?‍♀️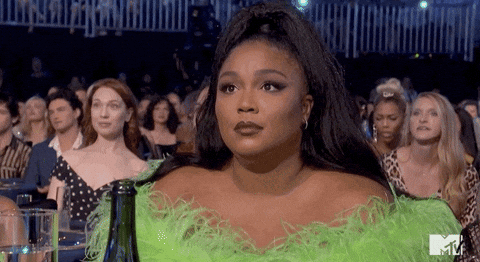 Descartes also identified a division between machines which might one day learn about performing one specific task and those which might be able to adapt to any job.
(Now, this is true.)
Years later, Descartes' vision is known as specialized and general AI.
Cool, right?
The "AI-chievements"
With AI extraordinary inventions have been achieved over the years.
The documentary AlphaGo, for instance, is based on the development of a computer program which was the first tech creation to beat a human professional Go player.
This was done without handicaps on a full-sized 19×19 board and it also beat several other world Go champions.
In November 2019, Go Champion Lee Se-dol formally announced his retirement, citing that "AI is an entity that cannot be defeated".
Additionally, a couple of years ago, AI managed to write a poem which got poetry-pros scratching their heads as they couldn't tell whether it was written by a human or not.
In fact, a group of more than 500 people – including 30 experts – got it wrong more often than not.
More specifically, the AI system was trained by a neural network in order to analyze thousands of human-made poems, and then have a go at creating its own.
It read:
the sun is a beautiful thing
in silence is drawn
between the trees
only the beginning of light
As a literature enthusiast who loves to read between the lines, I personally find this beautiful!
I'm like: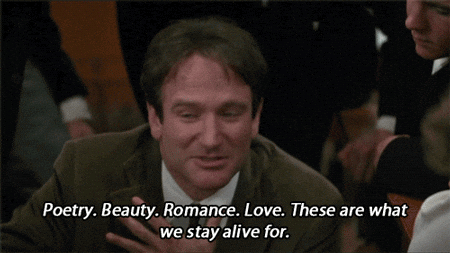 Continuing, AI managed to:
– Dominate Atari games
– Beat professional poker players
– Defeat world chess champion Garry Kasparov
– Identify cats
– Identify objects in visual data more accurately than humans.
– Drive cars autonomously
– Develop a scientific theory
– Beat humans on several IQ tests.
OpenAI's AI-powered robot even learned how to solve a Rubik's cube one-handed.
Finance AI Trends in 2020
2019 brought a dazzling array of artificial intelligence innovations.
But, hold onto your hats because AI will be reaching a whole new level of awesomeness this year.
Recently the window into the future was opened at the CES 2020, and AI has proven that it's beyond just ideas.
Some of the many awesome tech creations that stood out, were Samsung's SelfieType Keyboard and rolling robot "Ballie" that runs your smart home.
These are prominent examples of AI's utilization and prove that big tech companies are relying on AI for future advancements.
But AI doesn't stop at fun, helpful devices.
It aims to take over many other sectors, such as the finance industry.
"Changing The f(AI)nancial World"
When it comes to fraud prevention, there's a domain which teaches computers how to identify frauds with great accuracy, based on examples and previous experiences.
However, a very large scale of data is needed so that AI algorithms are able to derive highly accurate predictions, risk management, and ongoing transaction monitoring.
This means that businesses and stakeholders must commit to adopting AI-driven fraud prevention solutions to gain meaningful results.
Here are the three AI trends that shall thrive in 2020, and how the financial sector can benefit from them:
– Enhanced Risk Identification
– Greater Agility in Fraud Prevention
– Automating Investment Banking
Let's look at these with a bit more detail, shall we?
Enhanced Risk Identification
Once upon a time, payers and providers were very hesitant when sharing data between them. This is mainly because they worried that it could pose a very imminent threat.
Today, especially when it comes to risk management, it is essential to separate customers into high-risk, low-risk and potential-risk categories based on analysis of financial data and risk associated with dealing person.
Thanks to AI we now live in a data-driven world, which is almost impossible to have a business that doesn't involve AI-based technologies.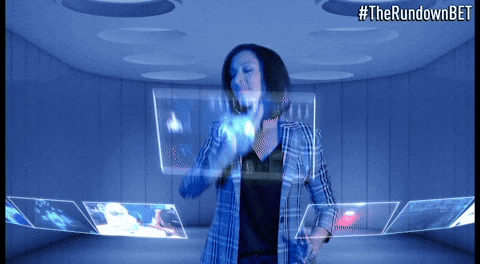 This will improve even further the issue of risk identification in 2020.
Greater Agility in Fraud Prevention
According to the federal trade commission, in 2018 collected more than 1.4 million fraud reports, and people said they lost money to the fraud in 25% of those reports.
Additionally, people reported losing a total of $1.48 billion to fraud last year; an increase of 38% compared to 2017.
Reports in 2018 suggest that the top ones were imposter scams, debt collection, and identity theft.
With AI, it will be easier to detect fraudsters, and also adapt to the changing nature of fraud in real-time.
Therefore, companies and organizations aim to employ machine learning AI for preventing data breaches.
Automating Investment Banking
Investment banking is one of the financial sectors that has improved and evolved drastically thanks to AI.
Investment banks usually have three main operating sections: Sales and Trading, Research, and Corporate Finance.
In 2020, the Sales and Trading section will face many changes as there will be more AI-powered digital assistants and less human representatives.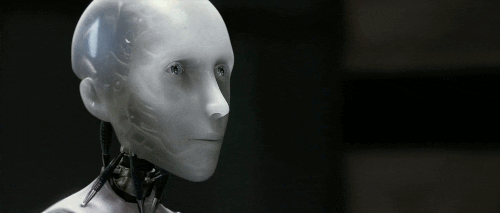 Additionally, according to the Business Insider, "The 2020s could be an apocalyptic decade for Wall Street as artificial intelligence takes over the most popular jobs in finance."
More specifically, according to Cornell University professor Marcos Lopez de Prado "Algorithms that model prices or build portfolios could wipe out 6 million high-paying jobs in finance".
Although this transformation started, however, there has been a 20-30% reduction in front sales offices.
In the coming years, AI is expected to fully automate this sector.